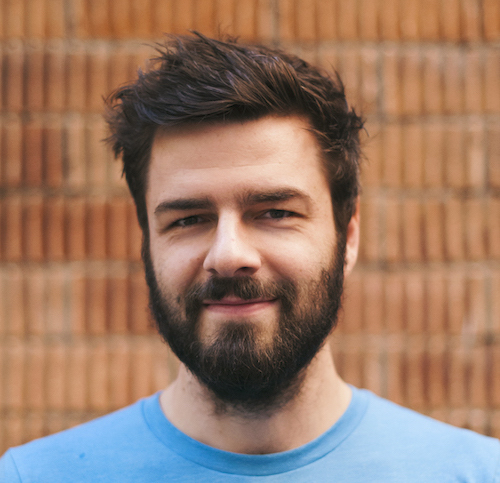 I'm looking for a new role as CTO or VP/Head of Engineering (or COO), or similar, remote or in Berlin (relocating is not an option for me).
I consider myself an empathic leader with a servant and a growth mindset. I focus on people first, making sure they can do their best work.
I have a founder and CEO background of building up a company from scratch and bring understanding of all parts of the business, their value, and the importance of communicating and collaborating across functions.
My areas of interest:
Engineering and company culture of collaboration, shipping, and quality
Business and engineering strategy
Collaboration across the entire business
Mentoring and coaching of (engineering) managers and leads
Inclusion and diversity
People and processes
High performance organisations and teams
Strong feedback loops across teams
Remote teams and culture
Culture shifts and transformations
My most recent work background:
Founder (6 years) and CEO (4 years) at Travis CI: grew team from 10 to 50, managing a team of teams, engineering teams, leadership team and departments
(Infrastructure) engineer turned leader, manager and team builder
Product- and business-focus with a technology angle
Focus: Developer tooling, B2B, building a business around open source, SaaS, enterprise software and sales
You can learn more about my perspectives on leadership, management, coaching, company and engineering culture in these posts:
I'm looking to join a growth stage B2B company (5-10+ MM ARR, or post Series A, and beyond; 25+ people in engineering) that values diversity and inclusion, where technology is a key part of the business, and where I can help grow and scale the engineering teams to the next level.
Interested? Feel free to get in touch via Twitter or email, or feel free to share this page or my LinkedIn profile.